Yeager Hunter Legend APK - You can choose from five powerful weapon classes in Yeager's intuitive, action-oriented combat system: Hunting Sword, Force Hammer, Fury Blades, Flux Blaster, and Eidolon Spear. Engage fearsome creatures up close, weaken them with special combos, and move in for the kill with each weapon's class signature moves.
Forge and upgrade your equipment by hunting Beasts rich in Kallar, the powerful essence of your ancestors. The appearance and traits of Beasts themselves will be imparted to equipment forged with Kallar-infused Beast Parts.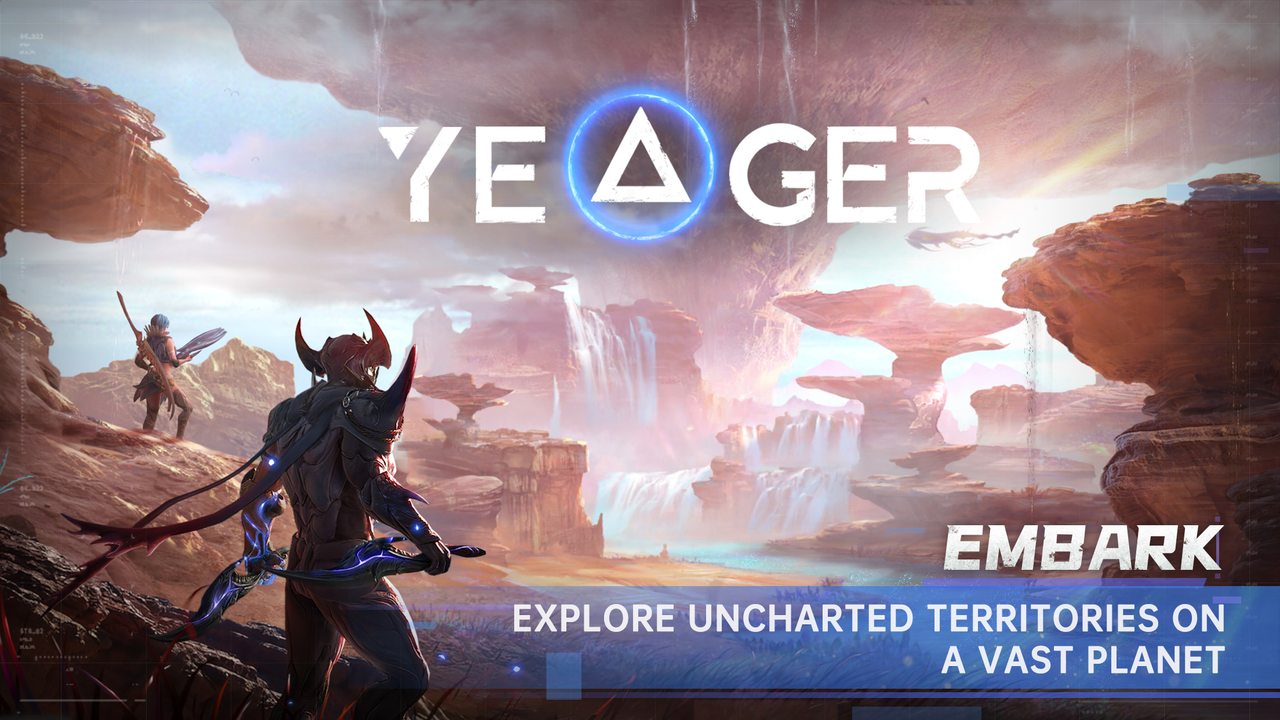 Your Kallar Arm can be enhanced with Sigils to boost your physical ability and unlock new Hunting Skills by equipping Ancient Seals infused with Kallar and the rich hunting experience of your ancestors.
Depending on your playstyle, each Weapon School grants you unique movesets and abilities, allowing you to customize your build.
Discover the many secrets hidden on Ekors as you navigate through vast forests and winding canyons-but beware the monsters! Yeager's monsters have unique combat abilities compared to those in other games!
In Yeager, you will experience the most immersive experience possible thanks to breathtaking realistic action and next-generation cinematics powered by cutting-edge motion capture technology.
Gameplay
As you hunt ferocious monsters with a bizarre appearance in Yeager: Hunter Legend's strange planetary world, you will collect weapons with tremendous destructive power.
Yeager: Hunter Legend has a unique combat system design that is different from other action RPGs. You will be allowed to use 5 different weapons including Hunting Sword, Force Hammer, Fury Blades, Flux Blaster, and Eidolon Spear. Each weapon will have its own characteristics.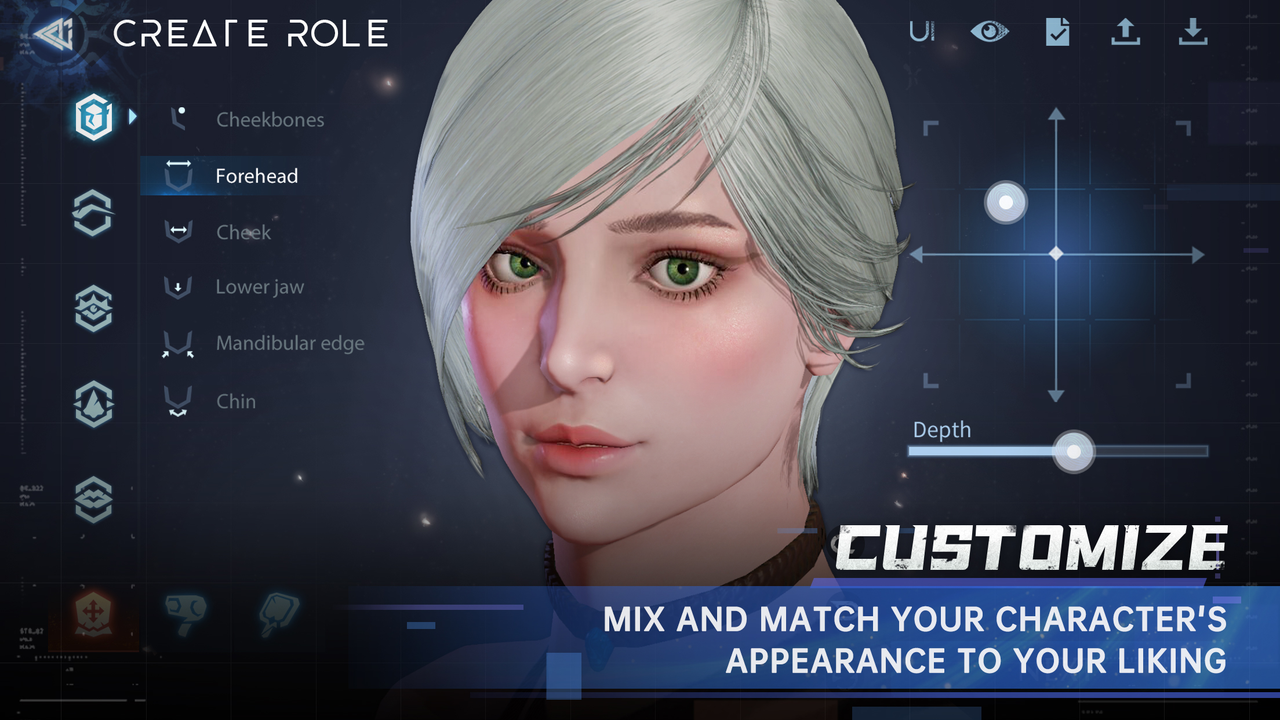 To be able to invent and use the appropriate weapon to battle the appropriate sort of monster, greatly weaken their strength, and deal damage, you must understand the specifics and master each type. The ultimate killing blow is easily overcome. On the other hand, if you don't utilise the correct tool, you'll become sidetracked, fail to avoid the assault in time, and lengthen the combat, which will sap your character's power.
The awful creatures of this world are getting heavier and more challenging to handle.
You'll need to increase your strength and battle skills in two ways, in addition to learning how to use weapons:
Update the weaponry. You will need a lot of Kallars in order to increase the upgraded weapon's strength. Killing monsters will be necessary to obtain Kallar.
Combine weapons to simultaneously assault creatures with a variety of attacks.
Gather power-ups to make your heroes more durable and powerful.
Using the two, along with acceptable movement tactics and imaginative battle techniques, you will have a chance to kill gigantic monsters, including bosses lurking somewhere in the vast forests and canyons of this world.
When meeting with the boss, keep your attention on the task. Bosses have unique fighting skills that set them apart from regular monsters, and they are adept at avoiding your assaults. Therefore when confronting, you need to be very careful.