TransferMovil APK - In collaboration with ETECSA, Banco Popular de Ahorro (BPA), Banco de Credito y Comercio (BANDEC) and Banco Metropolitano (BANMET), Transfermóvil was developed.
It works only on Android devices and provides several public services that make online payments easier for users.
The client will use a Telebanca card, associated with one of the bank cards provided by the bank to which he or she belongs, to make payments for each of Transfermóvil's services.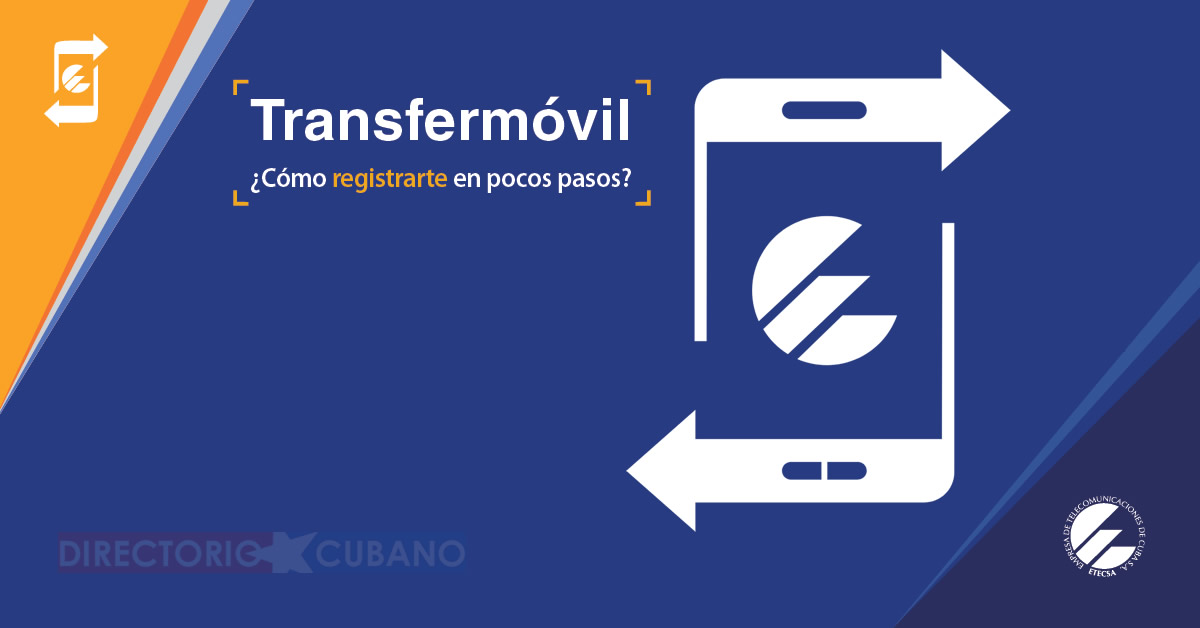 What services does Transfermóvil offer?
A total of three modules make up Transfermóvil's public and telecommunications services:
General Module
A Bank Module
Telecommunications Agents are also provided with a special module
In the Cuban application's General Module, the user can check the mobile balance, SMS, Voice, and Friends plans.
In the same way, you will receive notices of available promotional offers, whether they are rate reductions, equipment sales, or other services.
Customers with a Telebanking Card can pay their telephone, electricity, and water bills using the Bank Module.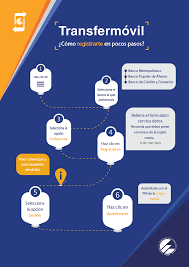 In this same module, users have the facility to also make ONAT tax payments, transfer a balance and recharge mobile phones, and associate other personal accounts and the magnetic card in both currencies, only for BPA and BANDEC.
The Transfermóvil section also facilitates managing changes and/or checking the limits of ATM operations, paying debts only for BANDEC, and checking all accounts simultaneously, available for both BANMET and BANDEC.
The user's bank cards are debited to pay for all services mentioned in the Bank Module.
Telecommunications Agents Module enables you to directly manage the following services with customers through USSD codes or applications:
Your own card must be defined in advance in the application in order to pay the telephone bill.
It is necessary to have a prepaid balance of at least 5 CUC for the recharge of mobile services.
Permanent navigation accounts will need to be recharged using Nauta recharge coupons.
The Telecommunications Agent can perform these services from anywhere and at any time (with cell coverage) without ever having to visit an ETECSA commercial office.