Honey Kingdom APK - When your father sends you a strange letter, you find out about the money he left for you before he died. The gift is nothing but a brothel with a few "oddities." It's up to you to decide what kind of boss you will be to your workers: just another money-hungry boss, or a hero who will make their lives much better.
Both English and Russian
Key Fetishes: 2DCG, Animated, Corruption, Voyeurism, Trainer, Anal sex, Spanking, Futanari, BDSM, Cosplay, Handjob, Humor, Milf, Oral sex, Exhibitionism, Big tits, Shemale, Trap, Transgender, Harem, Prostitution.
I'm spending all of my free time on my game Honey Kingdom right now. If you like themes like sissy, shemale, trap, or futanari, you might be interested in my work. The game is at version 0.1.9.3b right now.
I do not speak English as my first language, and this is my first time drawing and computing. But I still hope you enjoy my game.
You can help me out on Patreon if you like my game.
Discord Twitter
About version 0.1.9.3b, there is something.
I'm sorry in advance for how bad my English is.
Update 0.1.9.3b does not continue the story; it is only about fixing bugs.
I added 17 images that run at 60 fps and have new sounds.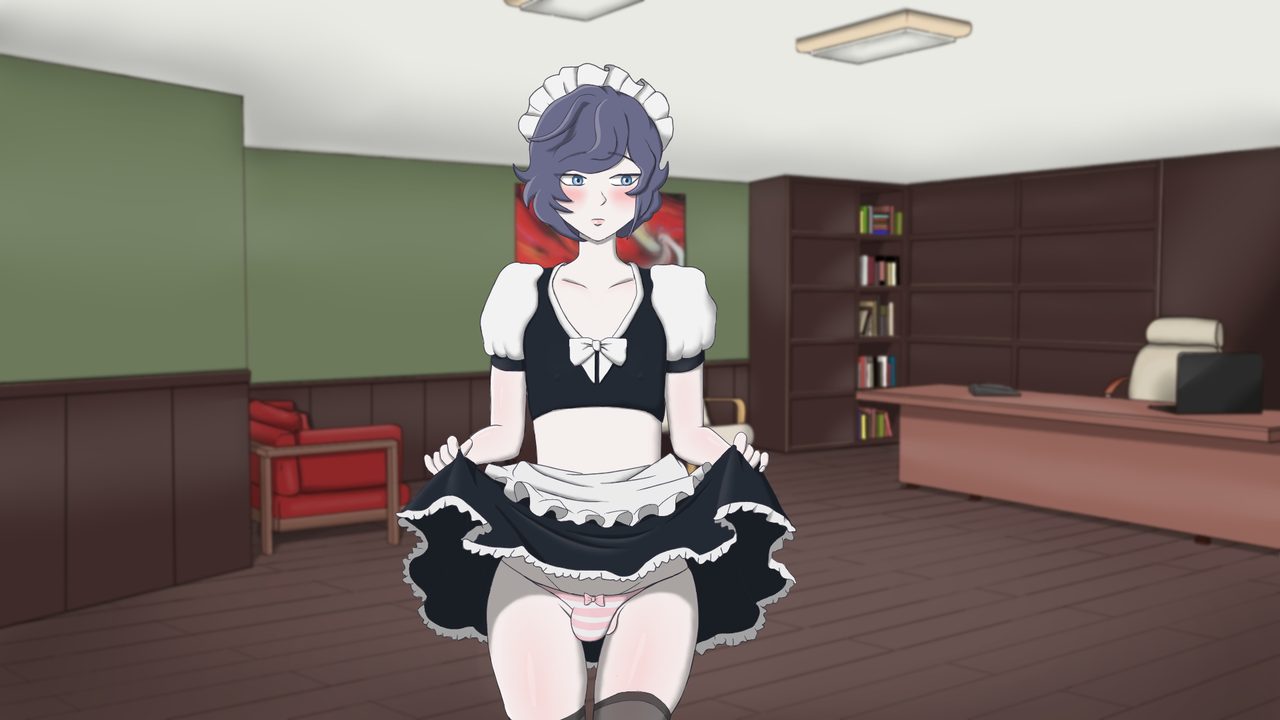 To be more specific, I'll say that images were added to the following four events:
The first time Lisa and I met.
Go grocery shopping with Alice.
Lisa is sitting on the couch.
A gift from Kate because you beat her in the race.
You don't have to play the game again to see it. You can use the library or talk to the bees.