Crumb APK - The main social networks like Facebook or Instagram focus above all on publishing photos that look really good. Surely when you think of Instagram you think of a huge succession of selfies doing a whole series of poses with which you are surely already very familiar. But what you may not know is that Instagram didn't start out as a selfie social network, rather it was an app for creative photography enthusiasts. It was only after its acquisition by Facebook that the criterion of personal worship ended up being imposed on this network.
Photography enthusiasts then had to migrate to other platforms where they could express themselves better, such as Flickr and many other similar ones. These platforms work relatively well, but they are still collections of photo albums that you can classify in different ways and that offer nothing that makes them really stand out. But now you can experience something very different with the new Crumb!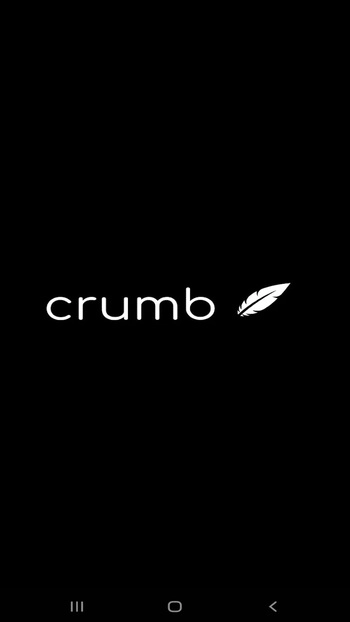 What is Crumb Apk?
Crumb is a photography platform that combines landscape photos or photos of different places with geolocation and an augmented reality system. This makes this application offer something really different and allows you to enjoy the places you visit like never before thanks to its system for sharing photos. In this way, you can have fun enjoying a more complete look at each corner of the world that you explore on your travels.
Imagine, for example, that you visit a little-known square in Paris, with a fountain and some gardens that you think are beautiful. With this app, you can see if other people have been there before and decided to post a photo on Crumb. This way you will be able to see the source in a different environment, perhaps at night or on a rainy day, and with different people in the frame. It's a very nice way to experience each place differently!
A really unique form of AR!
This means that Crumb is an application with which you will be able to experience a form of augmented reality when traveling or while moving around your own city. The geolocation of the app allows you to open a small window into the past to see other people's photos, and you will also be able to publish your own in the different places you visit. All you have to do is access your smartphone, take the photos you want with your camera, and share them on Crumb with geolocation activated.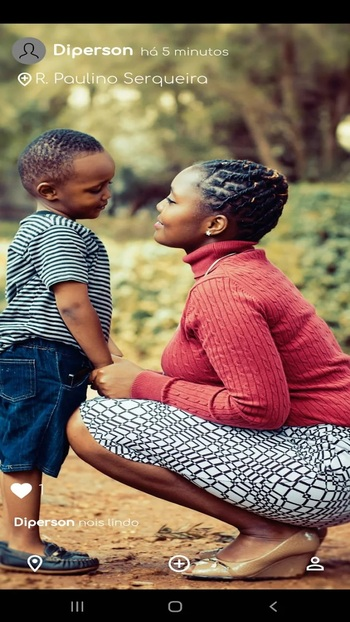 Thanks to Crumb you will also be able to meet people who are fond of photography and who frequent the same places as you, and you will also test your ability to frame and find good angles for your photos. In each place you will find a whole series of different photos that will serve as an example to make your own, thus perfecting your skill!
Crumb 2022 Features:
Geolocated photo app
With this application, you will be able to publish photos that appear geo-located in any place you visit, so that you will be able to see the photos of other people in that same place and share your own.
Discover unique photos anywhere
Crumb works as a true window to the past with which you will be able to discover a whole series of views on the same place wherever you go.
Share your experiences with the world
Thanks to this app you will have the opportunity to share your photographic skills and your particular way of seeing the world, and you will also be able to explore the gaze of other people.
Experience AR with moments from the past
Crumb effectively works like an augmented reality app that lets you explore all sorts of moments from the past and enjoy authentic photographic gems.